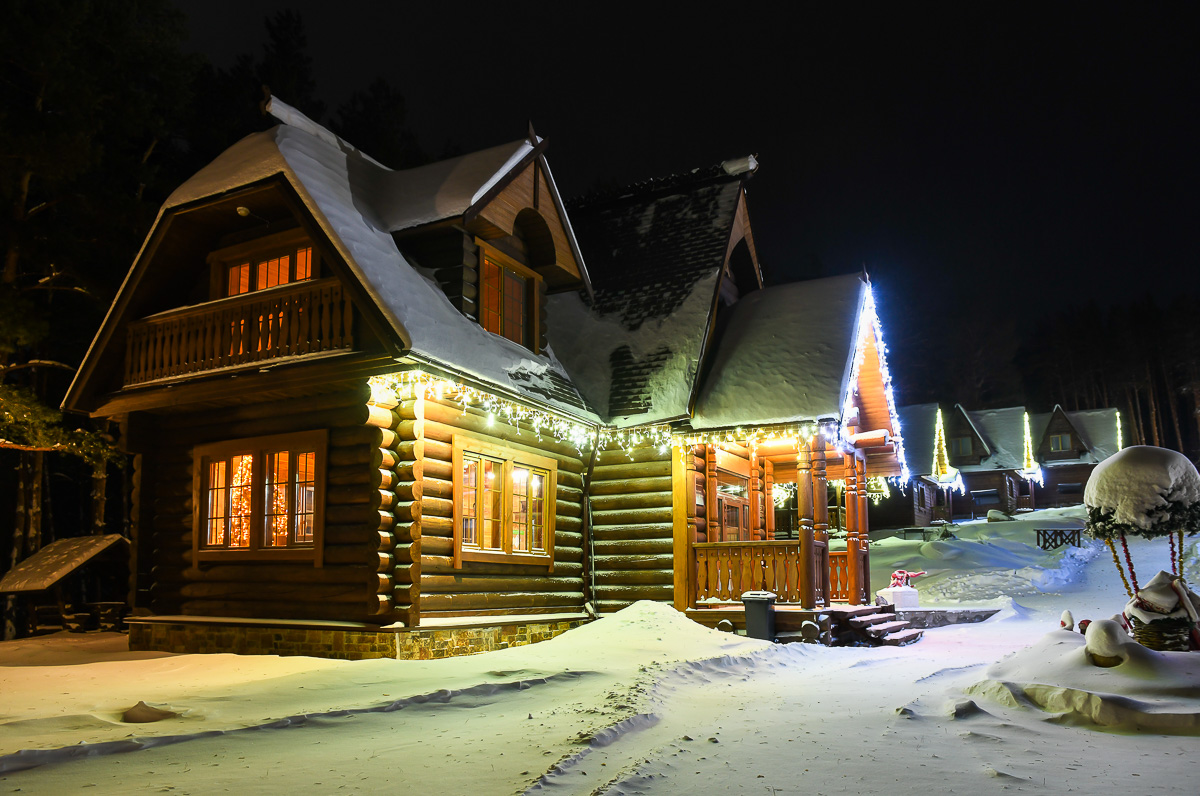 Recreation center «Zaimka Lesnika»
If you want to replenish your mental strength and take a deep breath of the cleanest air of the taiga, Altai is the place that is perfect for you! Especially - the pearl of Altai, the resort town of Belokurikha. A hotel, a camp site or a hotel - there are many formats of recreation, but we invite the guests of the resort to turn their attention to the «Zaimka Lesnika», which actually combines all of them.
The recreation center «Zaimka Lesnika» is a comfortable accommodation, barbecues and barbecues, bath procedures and the joy of communicating with each other, surrounded by an incredible forest of the Altai foothills with the purest resinous air and peaceful silence. Prices here are quite affordable, which can be easily seen by visiting the official website of the recreation center.
Welcome!